Performance Marketing Agency from Kaunas
We help businesses to grow online through paid media and provide smart growth solutions that outperform your competition
Learn 25 Eye-opening Strategies to Business Blogging that Will Supercharge your Growth Online and Why You Should Start Blogging Today!
and get the latest digital marketing trends each month
We're a performance marketing agency that wants our clients succeed. Differently from our competition, we want to hear your problems, because only then we can truly understand the real cause and develop a marketing strategy that works.
In addition, we're true believers in building meaningful and long-lasting relationships built on trust. Because we know that growth requires work from both parties and once our clients grow, we grow too. 
Will your partnership be next?
Creative Marketing Solutions
We're a performance marketing agency that will bring your online growth to the next level and take care of all your marketing matters from the initial idea to execution and reporting.

Attention to detail and an in-depth approach to our marketing problems were the two things that stuck with me working together with Lemonhook.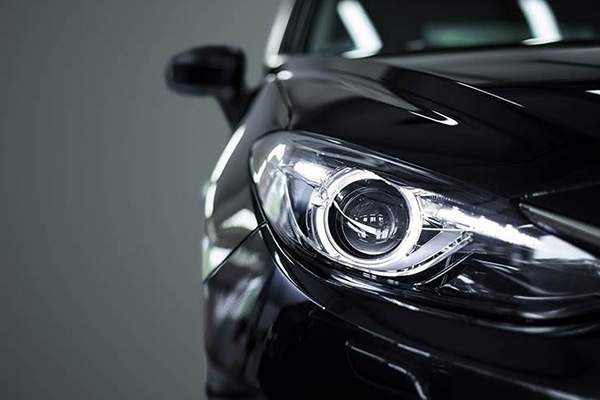 Autoviskas - Car Accessories Online
How we've helped a brand selling car accessories online to increase their sales by 19% and reach a healthy ROAS of 8…
Pitex - Classy Handmade Accessories
How did we lift Pitex website traffic online by 27% and increased handmade accessories eCommerce sales by 114%…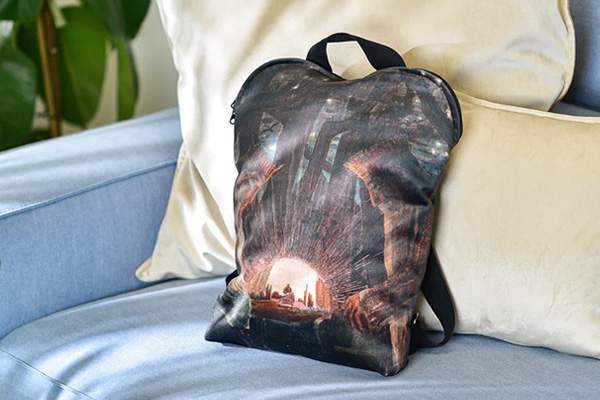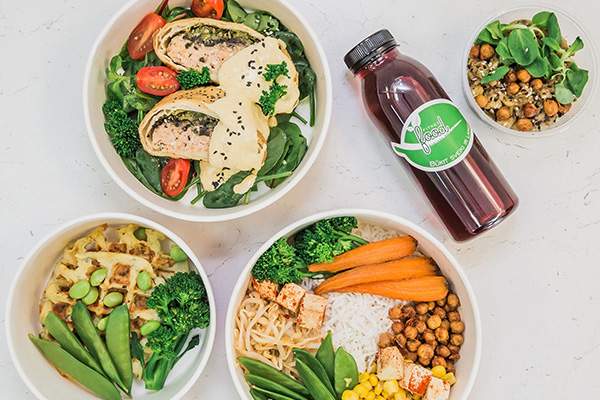 Fitnetfood - Fresh & Delicious Food Daily
How we've helped food subscription brand to increase their market share, sales by 108%, and website traffic by 36% through paid media…
Fitmenta - Truck Accessories Online
How did we increase website traffic by 52% and online sales by 33% for a leading truck accessories shop online in Baltic States region…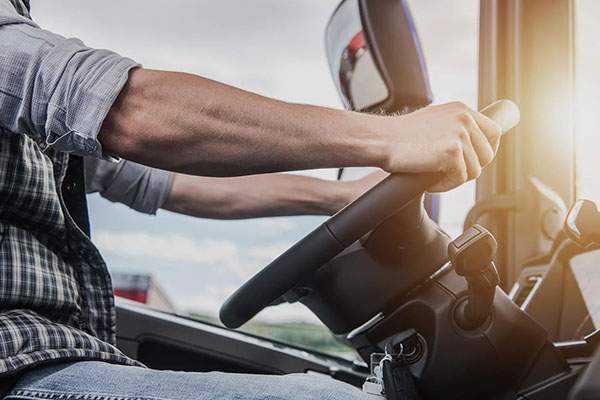 Trusted Partners and Their Success
We help many startups to scale to giant brands and we're the Google Ads agency you can trust.