Grow your company through paid media and reach your target audience with the best return on investment. We provide Google and Facebook Ads services to grow your brand online and generate more sales.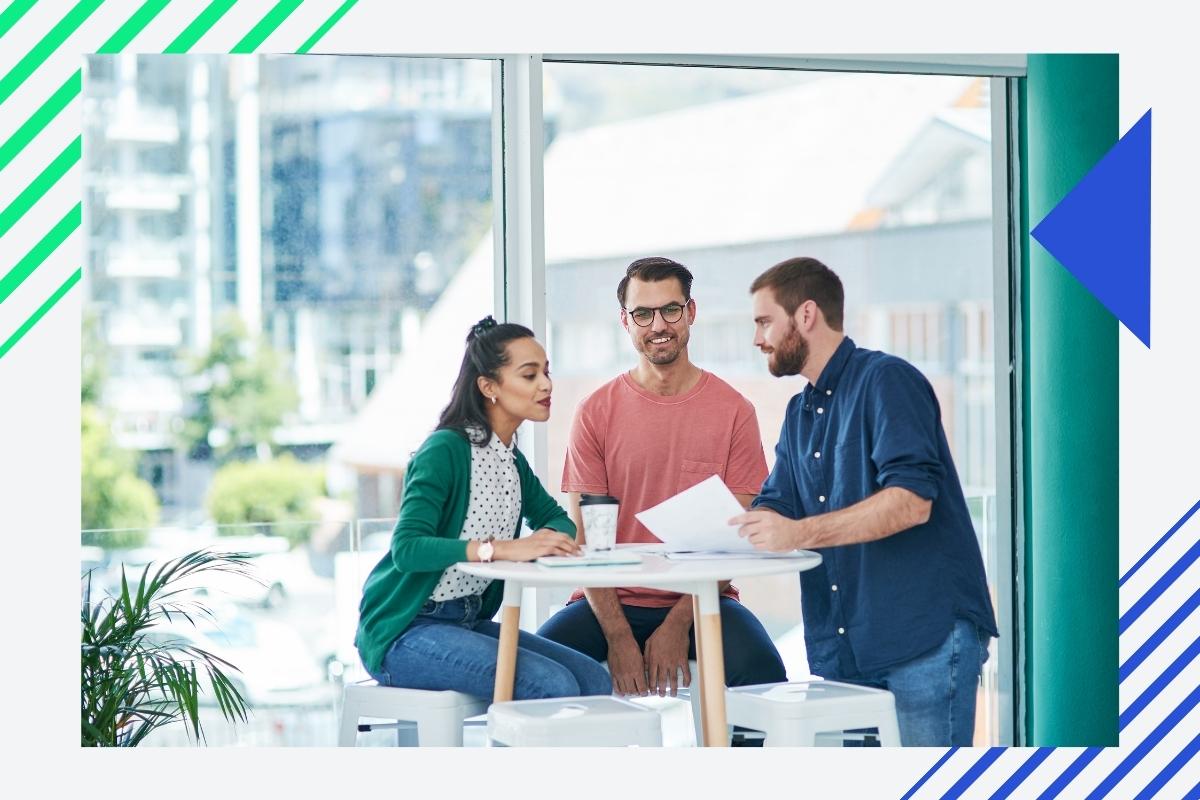 What Does Advertising Agency Do?
We'll manage all your advertising campaigns from the initial idea to creatives creation and execution. We work with Google, Facebook, and Instagram Ads platforms and can recommend the best and latest advertising practices while setting up your accounts.
Channels Used in Paid Media
You'll get up-to-date expertise on the latest advertising trends and channels to run your pay-per-click campaigns that are focused on maximizing ROI and reaching your business goals.
Google Ads
After you choose our google ads services you'll get assisted by our certified specialists to run your accounts. Based on your business goals we'll build search, display, YouTube, Gmail, and retargeting campaigns to reach the desired results.
Microsoft Ads
With more than 900 million daily searches Bing is the 5th most popular search engine worldwide. Differentiate yourself from the competition, get quality traffic for a better price and reach the desired audience that moves your business forward through Microsoft Ads.
Facebook Ads
From creating a paid social media strategy to creating a target audience and ad creatives we will build visually thrilling Facebook Ads campaigns that are irresistible but to click.
Instagram Ads
Get on top of Generation Z mind and choose our Instagram Ads services. We'll create advertising campaigns that are more than likes and generate positive returns.