We help brands to create unforgettable visual experiences that match your message and is consistent across the channels. From social media visual design to business logotype or new product design.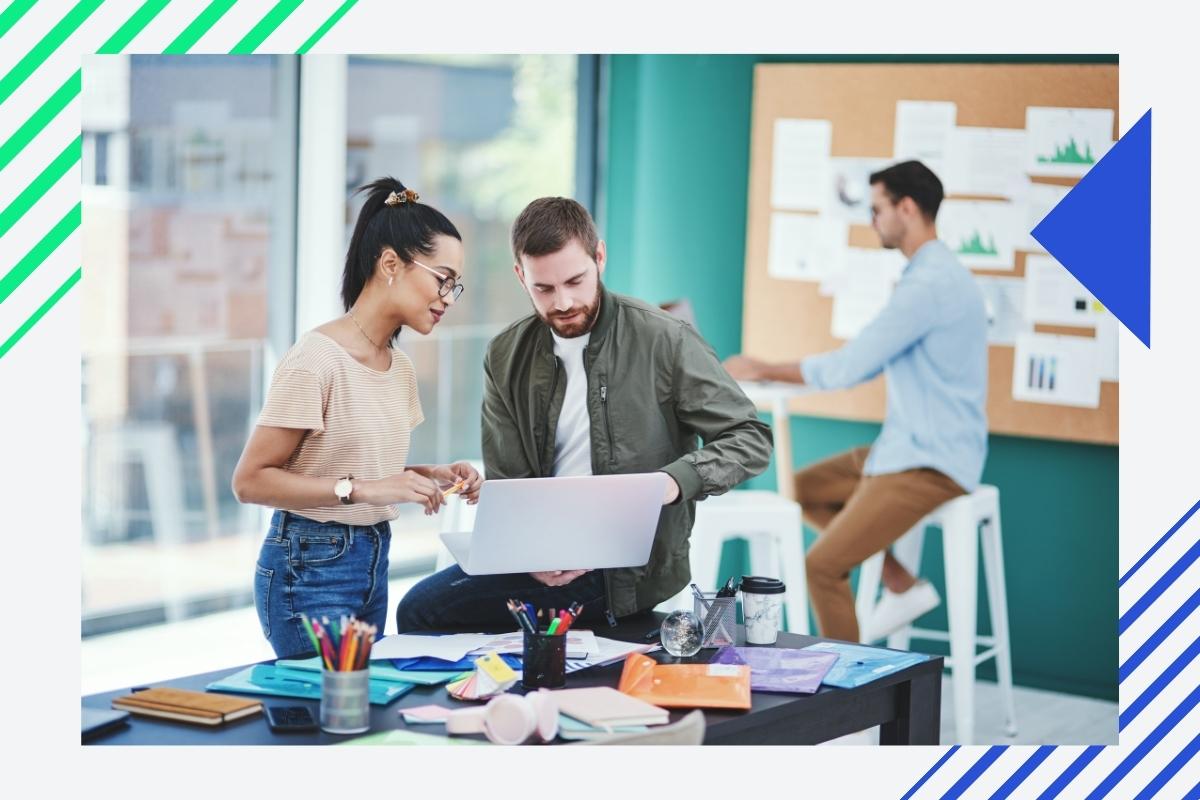 Creatives that Captures and Converts
We offer creative services from brand development, new products packaging design to creating beautiful images and motion graphics for your ads.
How We Transform Brands to Tell a Powerful Story
From the first interaction with your visitors to transforming them into paying customers each brand tells a different story and what they stand for.
Powerful Story
To better connect to your audience, brands must share a powerful story that connects and relates to the problems they are facing right now.
Unique Brand Presence
To stand out from the crowd, brands must have a unique presence online. Brand identity should be clear and capture attention. Is it your brand colors, or message that stands out? Each brand has something personal.
Continuously Refined
Each year come new content marketing trends and styles. Thus, brands must continuously refine their presence online and prevent it from getting outdated and irrelevant too quickly.
Our creative design services start with all about you. We want to hear everything you have to say about your brand, your story, your message, and your mission.
We do everything and more that every branding agency should be doing when offering their services.
Ready to create a powerful brand?