We are Lemonhook Agency and Help You Grow Your Business Online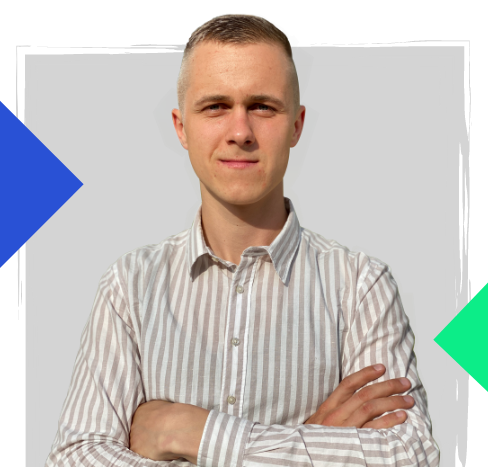 Lemonhook is a performance marketing agency from Kaunas whose roots start from its founder, Paulius Setkus experience on digital marketing problems firsthand.
A while ago one of his friends was selling books online and after hiring an external agency Paulius noticed that there was a missing gap between the agency and the online book store. It felt that there was a lack of understanding about the business, miscommunication leading to brand values, and message distortion. As result, most of the advertising campaigns were done simply to get more money from his friend.
Driven by the following cause and Paulius passion for marketing Lemonhook agency was born that was firmly founded by strong values and a deep understanding of our clients, their business model, and marketing needs.
Meet our passionate, helpful, positive, honest, and fun team of digital marketers that are all driven by the same goal – to make our clients successful online!
Coming from different backgrounds, design, marketing, technology, and business development allows us to look at each client case from a different angle and bring different solutions to the table to grow your business online.
We work very hard to solve your problems and develop marketing solutions focused on omnichannel and holistic marketing approaches. We are driven by strong values, thus we build long-lasting partnerships with our clients that would be beneficial for both sides.
Lastly, hard work should always pay off, thus we enjoy spending time together, learning more about each other, building trust, and growing our company's culture.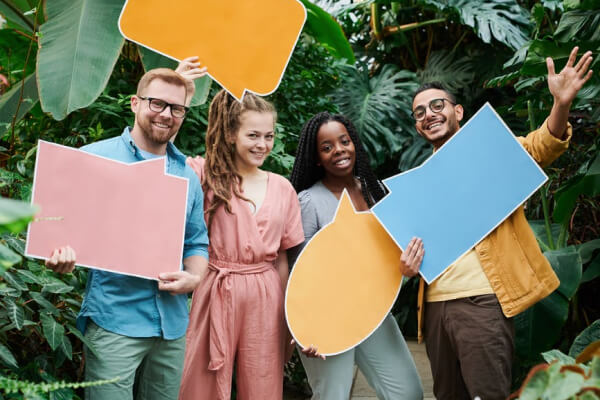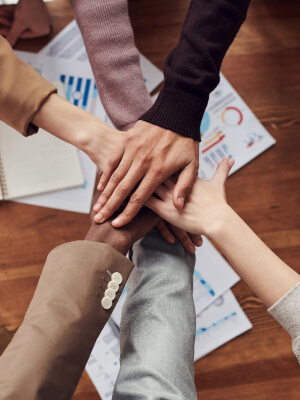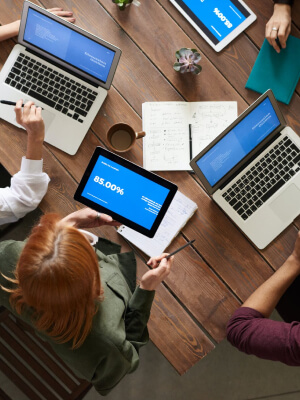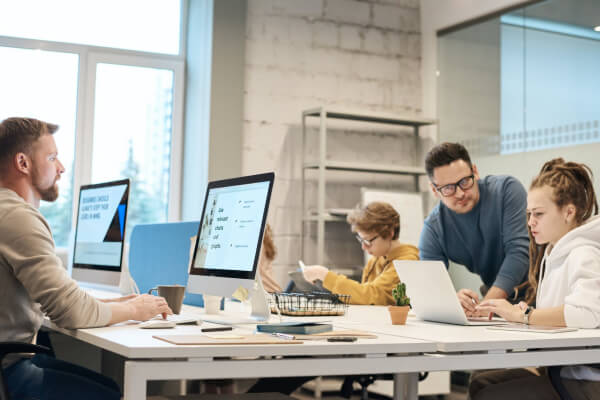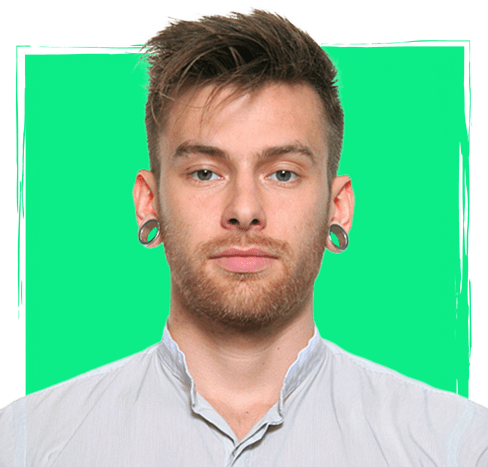 As an ex-chef, I've noticed that first impressions matter a lot. And people first eat with their eyes, if the food doesn't look appealing, you lose the appetite.
Same with advertisements, if the ads don't look good and don't catch customers attention within the first seconds you'll lose them immediately.
The expert in anything was once a beginner."
Just after starting my studies at ISM, my first thought was what field should I specialise in? There were too many choices but after my first lecture on marketing, I immediately understood that I should pursue career in marketing.
The psychology behind marketing, why people buy some products over others, and campaigns altering customers' views give me goosebumps up to these days.
Believe you can, and you are halfway there."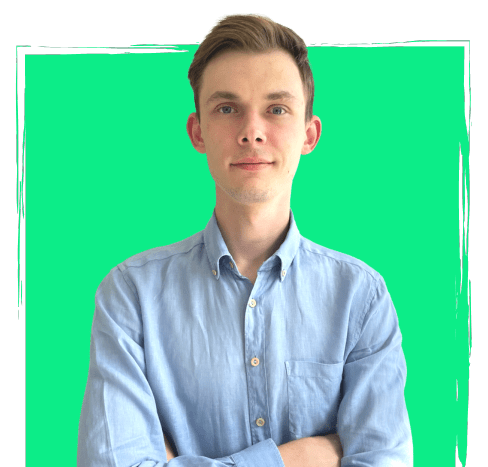 We're true believers at building strong company values that keep a positive and friendly company's culture. Strong values are the foundation for everything, thus each of us knows them by the hearth, and stands firmly behind.
In the near future, more and more markets will be saturated which will make brands harder to stand out. Digital marketing will play an even more important role to position brands online.
When new media channels will appear faster than the new iPhones, more brands will have to choose channels where they want to focus their energy and create their strongholds to deliver a consistent brand message.
When metaverse becomes more popular, brands will have to think more about positioning in different spaces, and next to the traditional and digital marketing, integrating into the metaverse world just can't be ignored.
We're excited to be part of our successful client's growth stories by helping them to cut through a digital online noise.