We help brands develop beautiful landing pages and offer conversion rate optimization services that fix leaking marketing funnels.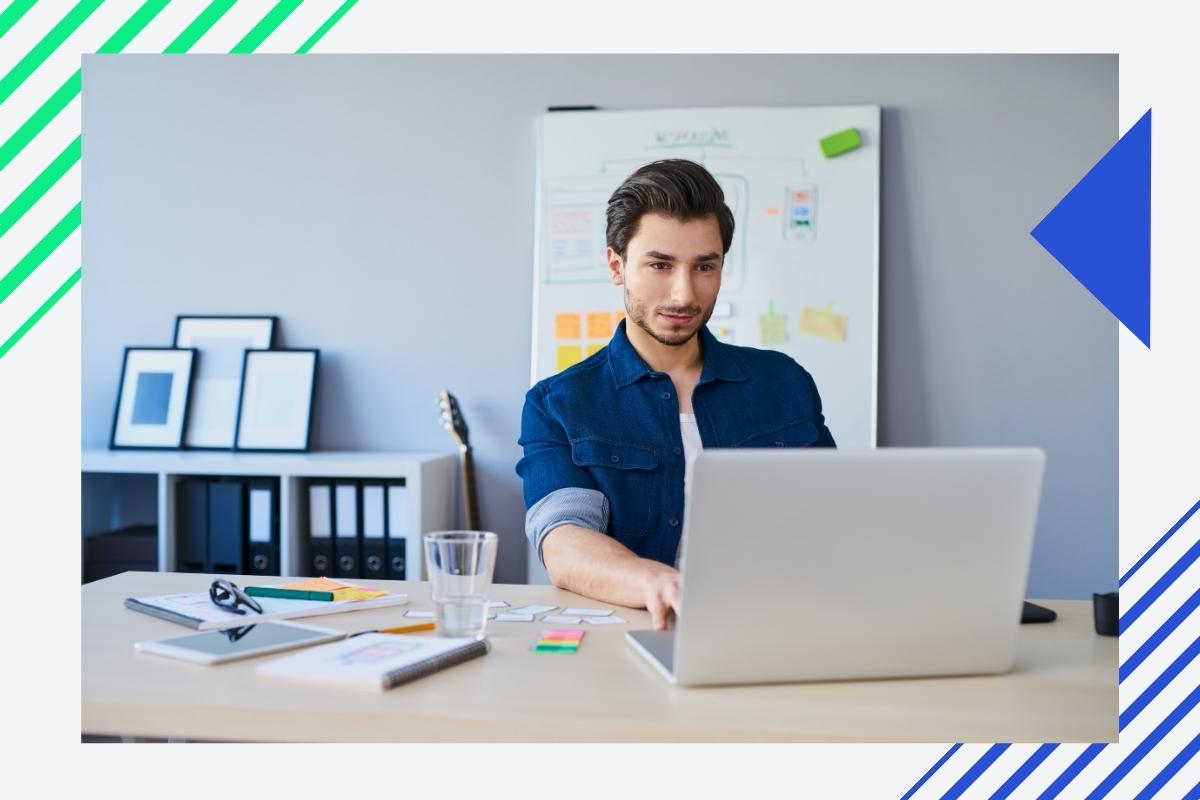 Do You Want a Landing Page that Converts?
Lemonhook is more than a landing page development agency and we help clients turn their website traffic into revenue by offering conversion rate optimization services.
Processes We Do to Create Converting Landing Pages
From optimizing your marketing funnel to data-driven decisions and landing page consulting, we do everything to create landing pages that generate returns.
Conversion Funnel
After we analyze your marketing funnel and see how you convert web traffic we recommend how to improve the process and optimize the landing pages.
Data-driven Decisions
All our CRO decisions are based on data, and with the help of Google Analytics, we see how your customers interact with the site, this way making better optimization decisions.
Landing Page Consulting
We provide ongoing valuable information on how to optimize your site for maximum conversions even after our landing page services.
Our Process to
Web Development
Our web development process starts with you in mind. We go through the entire pipeline to better understand your problems, needs, and only then do we offer solutions specially made for your unique case.
Does your agency include all these landing page development services in their processes?
Ready to create high-converting landing pages?