Social media marketing is on the next level these days and brands must keep a strong and consistent presence online.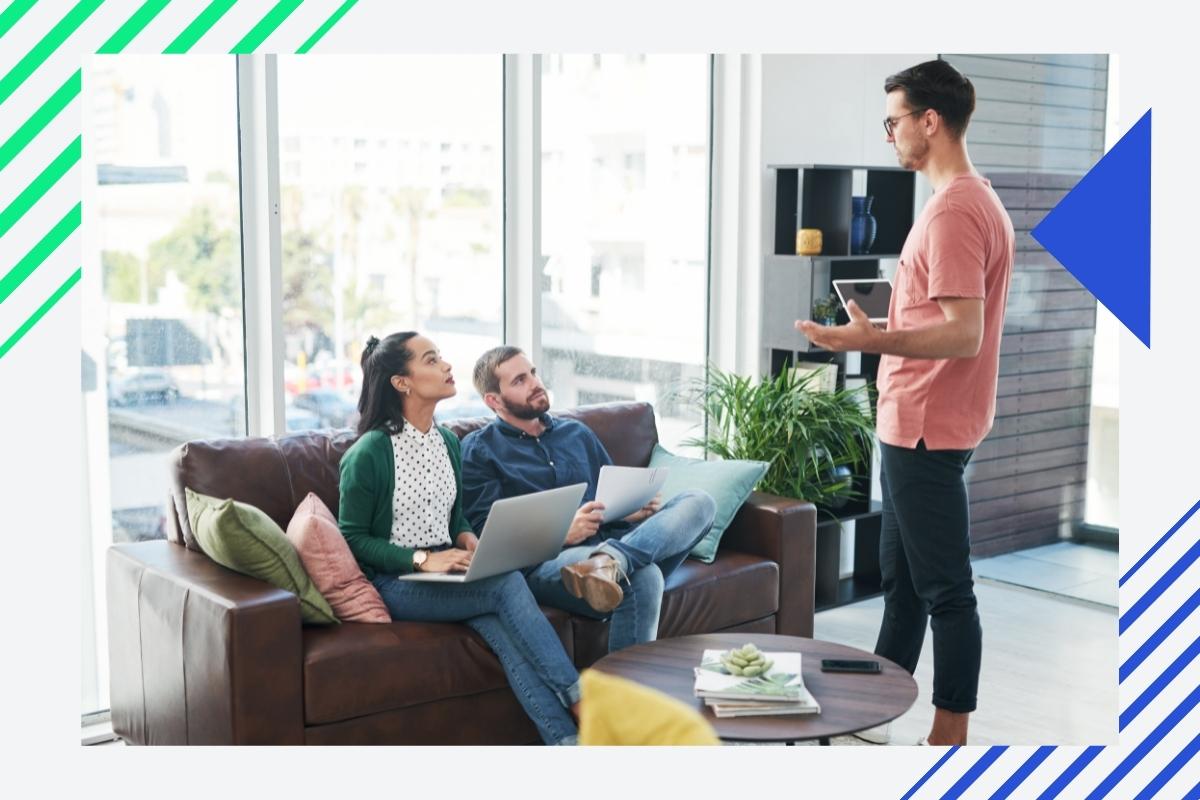 We Create Content that Engages Your Readers
We understand that social media marketing can be time-consuming, thus we help you manage your channels from strategy creation to execution and engagement rate improvements on social media channels.
Brands with identity online
How Brands Stand Out Online & Share the Message
Having a strong brand presence online is a must these days and we help brands to create a social media marketing strategy that enforces brand's values and message.
Content Marketing Plan
You'll get a strong content marketing plan for your social media marketing. We'll find out what content works best and which channels are the best to share your message.
High Converting Content
Our experienced design and writers teams will create visually appealing experiences that will be up to date and spark viewers' attention.
Social Media Management
We'll manage social media channels for you and ensure that your brand message is consistent online.
Our Social Media Marketing Process

Once we analyze your current social media marketing status and what your competition does we'll create a strategy focused on your brand that empowers your strengths and is consistent across all channels.
You no longer have to worry about posting schedule or keeping up to date with the latest social media marketing trends. We'll do all the heavy lifting for you!
Ready to create a powerful brand?