Creative Marketing Solutions
We help brands save wasted ad budget on broken marketing campaigns and provide digital marketing services with an omnichannel approach.
A Process with You in Mind
We want to hear your marketing problems because only by understanding them we can guarantee to provide the best digital marketing services.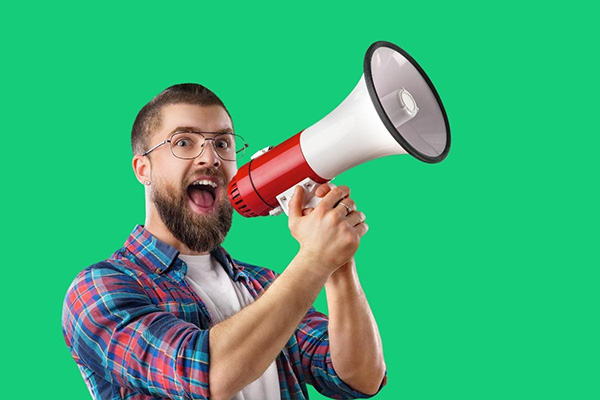 Our certified Google and Facebook Ads specialists will develop advertising campaigns that capture attention, generate buzz and convert. We make data-driven decisions to improve campaigns performance and get more than simple ad clicks. Lastly, we transform high-quality traffic in to paying customers.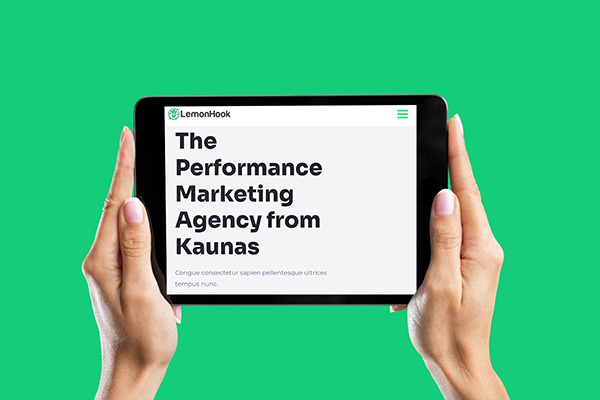 When other agencies offer unrealistic promises, we create beautiful landing pages that generate sales. From the initial web design to persuasive copywriting and CTAs that work together to transform website traffic to paying customers.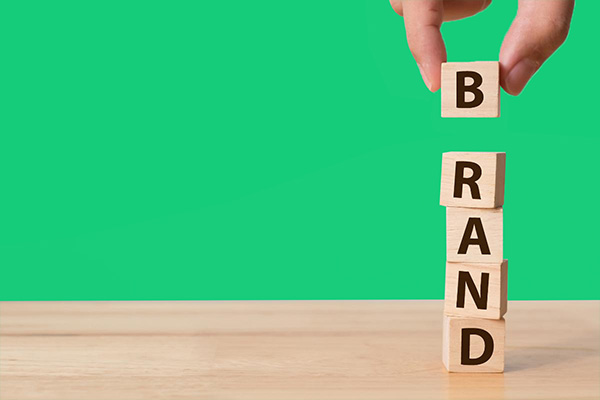 Our experienced design team will create unforgettable visual design experiences that are functional, consistent, and capture customers attention. Whether you need a fresh rebrand, company logo, or product design, our creative team will help.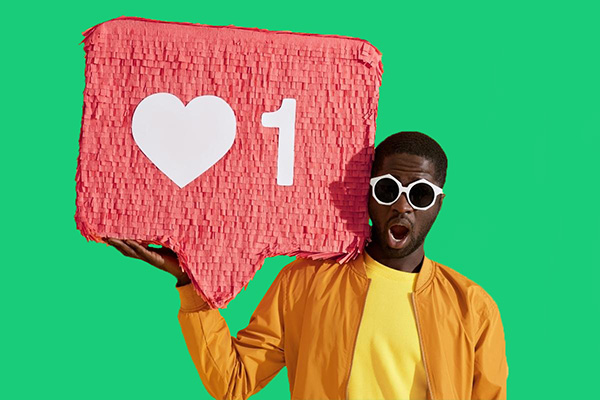 Today it's important to have a strong and unique social media presence. However, it doesn't happen overnight and it takes time to build one. Thus, we help brands to create a strong social media presence online and share a consistent brand message on different channels.
Ready to skyrocket your growth?